Ryan
From the material, process, and design, to the location, craftsman, and service that follows, details matter.
How a garment is created is just as important as the finished product.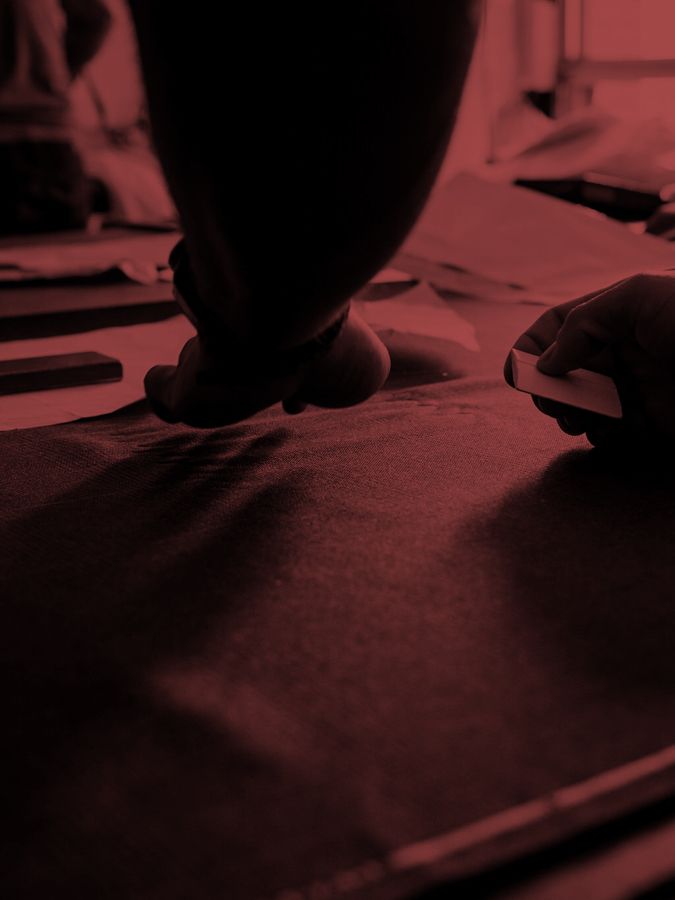 Rose
If a garment doesn't compliment your body and lifestyle, and make you feel confident, it doesnt matter what you're wearing.
Style, fit, and feeling is the law.